Frequently Asked Questions
Please be advised that due to hot weather and time of season, There is always a risk that the shatter you ordered could turn to wax or budder by the time you receive it. Unfortunately, when shatter turning to wax/budder it is not uncommon when it is exposed to extreme heat but it does not make your shatter any less safe or any less potent. In fact, the terpenes and aromatics will be more present when this happens and the flavour will actually be increased when you smoke it through a dab rig or bong.
We do not offer any reimbursement or refunds if your shatter turns to budder or wax.
It has come to our attention that there have been fake websites that are starting to pop up that completely destroys our image and even plagiarize our copy and website content. Internet fraud is is on the rise in an effort to trick our customers and scam people who are actually trying to find our website. Please ensure that you are in fact on our website and verify the URL in your address bar before purchasing anything and when browsing the internet.
HOW TO BECOME AN AFFILIATE
SHOP CANNABIS PRODUCTS ONLINE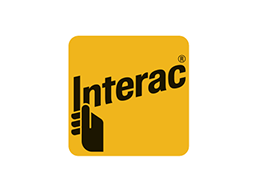 PAY SECURELY WITH INTERAC E-TRANSFER
CANADA POST XPRESS SHIPPING
How to Pay Securely With Interac E-Transfer